WhiteLint Global is an Indian startup focused on providing Training, Consultancy, and Solutions in Network Security and Digital Forensics to various agencies. The company is currently headquartered in New Delhi and provides services to offices, investigation agencies, law firms, government outfits, etc.
Security for Everyone
What is WAFER ?
WAFER is a content - based, network - filtering framework which can segregate malafide content over the internet from bonafide content in real time.
Why WAFER?
Anti-Zeroday | Anti-Ransomware | Anti-Malware | Anti-Snooping
WAFER Vs The Competition
NIST defines Cyber Risk Standards for calculating effectiveness of Network / data security solutions. WAFER framework-based products when subjected to these standards-outdid existent competition and their top-of-the-line products.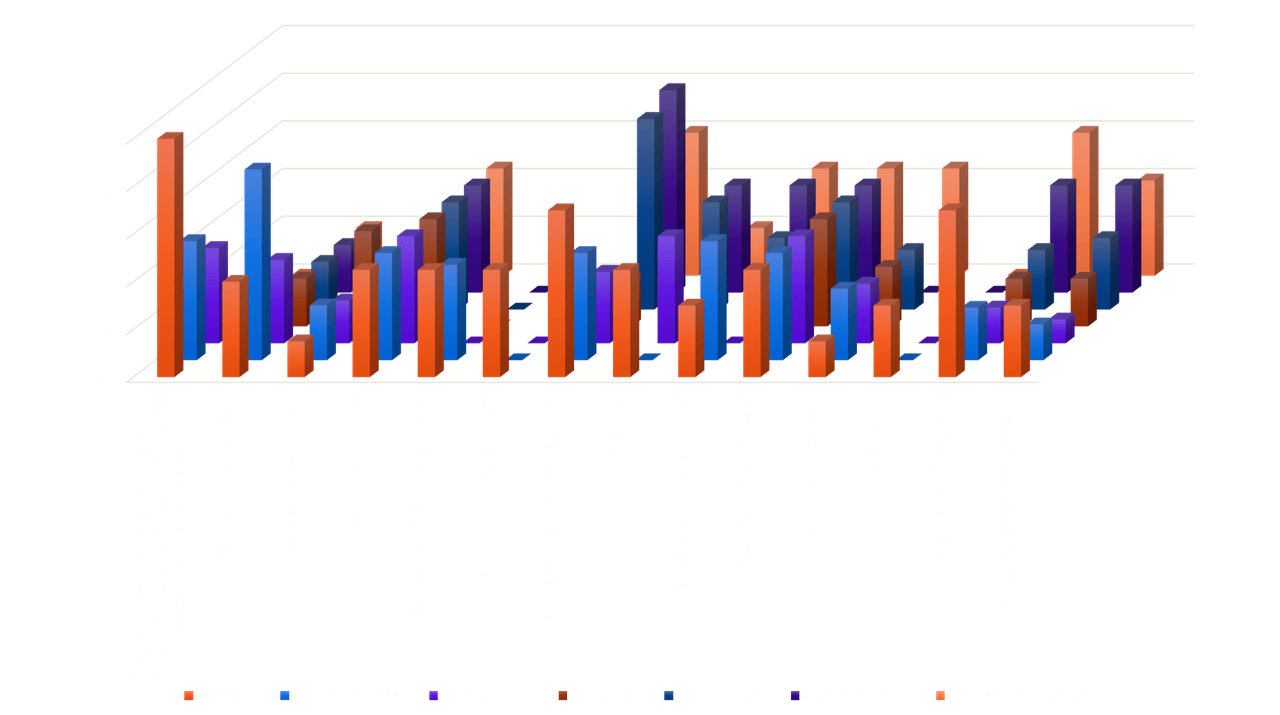 In a convenient graph-the sheer magnitude of WAFER's superiority is stated. In features such as RT-mitigation; Incident Response; Forensic artifact collection and deterministic-decision making sans headers-WAFER based devices have no parallels in the market currently.
Our Videos
Disgruntled Ex-Employee v/s WAFER Security-How safe is your workplace?
There isn't any organization that is short of enemies/haters and when it comes to security of your network, especially against disgruntled ex-employees, the only full proof solution is WhiteLint's WAFER Nova! Protect your organization and your confidential data-even from insider attacks.