About Us
WhiteLint Global is a start-up focused on providing Network Security and Digital Forensics Solutions, and Training Consultancy to various agencies. The company is currently headquartered in New Delhi and provides services to offices, investigation agencies, law firms, and government outfits, etc. Ours is a driven network security solutions company, aiming at providing state-of-the art network and cyber security solutions for industries, offices, organizations, or individuals. Our organizations service works under distinct heads, namely: Technical Consultation; Training and Academic Consultation Investigative Consultation and Unique Network Security and Forensic Solutions. Our Technical Consultation Wing (R&D Services) are utilized by corporates, private laboratories and law enforcement agencies. Our services are utilized to design and implement smart and secure networks for these offices that are in possession of critical data. We can provide customized secure network set ups and exclusive red-hat hardened network set ups for guaranteeing data security to organizations carrying vital data that may be targeted by competition or malicious users. Our security frameworks revolve around a unique end-point security framework that has been indigenously conceived and developed in India, called WAFER. It is proprietary framework that performs complex Deep Packet Inspection- based content- based filtering of network packets in real time and provides state- of-the-art RT- mitigation and automated incident response. It has been rolled out currently as two products namely WAFER CHIP (1.0) and WAFER NOVA (2.1, 2.2, 2.x)- meant for dedicated markets. Our Academic Consultation extends to private Universities willing to establish courses in forensic science amongst their faculties. Our services allow such Universities willing to establish infrastructure and hire UGC qualified faculty members suitable to conducting undergraduate and postgraduate courses in Forensic Science, Cyber Security, Digital Forensics, Information Security and Assurance, eDiscovery and Cyber Law. Our Investigations Consultation wing involves investigation of breaches in security and theft of data and eventually money through online deceit. Victims of phishing, online frauds or even stalking don't always receive justice Police is not always able to delegate sufficient resources to solve such cases. In such scenarios our services ensure deliverance of justice through hi-tech investigation protocols. Our unique range of indigenously developed Network Security and Forensic Solutions, offer a range of enhanced cybercrime investigative capabilities to a user. Our services are available exclusively for law enforcement agencies and our unique tools will soon be made available as cloud-based services to these organizations. These licenses are extended to end users in combination with elaborate training sessions and with annual maintenance support.
Our Vision
WhiteLint is dedicated to protecting the world against cyber intrusions by devising user-friendly plug-and-play solutions that ensure network security by both preventing attacks from occurring and providing tools for completing comprehensive investigations when they do.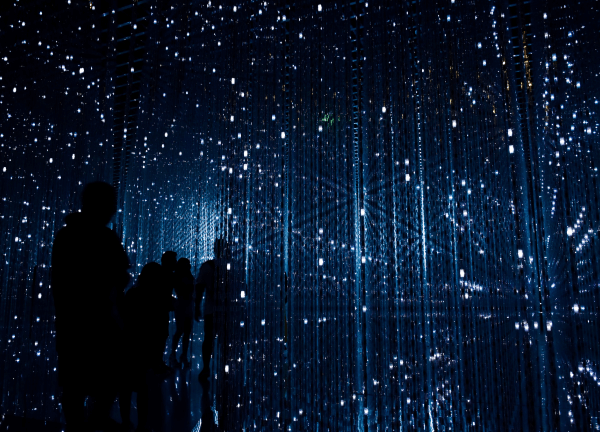 Our Mission
We are devoted to creating user-friendly plug-and-play security solutions for our clients worldwide We are devoted to being the foremost premium certification brand providing Network Security and Digital Forensics training. We are devoted to partnering with law enforcement, national and international intelligence agencies, students and scholars, teachers and trainers to create a safe interconnected digital community.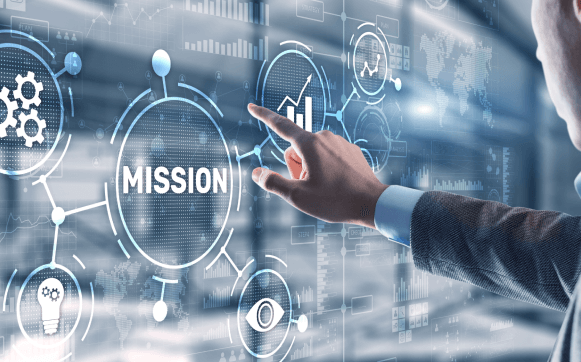 Team Members
Mohit Soni
CEO , WhiteLint Global Pvt. Ltd.
Dr. Mohit Soni, CEO a young dynamic and renowned Network Security and Digital Forensic Expert is at the helm in this unique Indian startup that aims at providing solutions and consultancy to various governmental and non-governmental agencies. He has a long line of academic and training experience and achievements. He began his career in Research and Development and was awarded the prestigious research fellowship from the Directorate of Forensic Science, Ministry of Home Affairs in 2006 to conduct his PhD in Information Security and Biometrics at the Indian Institute of Technology, Kanpur in the same year. His doctorate in Computer Science was awarded from Abdul Kalam Technical University, Lucknow in 2013. He has done an M.Sc in Forensic Science from LNJN National Institute of Criminology and Forensic Science, Ministry of Home Affairs, New Delhi and an M.Tech (modular) in Computer Science from UPTU, Lucknow. Dr. Soni has served as a founding faculty for courses in Forensic Science at Galgotias University, Amity University, Gurgaon and Mody University of Science and Technology, Rajasthan. He also pioneered dedicated Masters/PG level courses in digital forensics, cyber security and cybercrime investigations at the Gujarat Forensic Science University Gujarat, Mody University, Rajasthan and the LNJN National Institute of Criminology and Forensic Science, New Delhi. He has also served as an Associate Professor with Lovely Professional University, Punjab. Dr. Soni has been aiding training in Digital Forensics across Police Training Colleges and Specialized Training Colleges for the Delhi Police since 2017. He has also trained international delegates from ITEC countries extensively, at the National Institute of Financial Management, Ministry of Finance, Faridabad and Officers from Myanmar at the Police Training Academy Phillaur, Punjab. In 2019, he became the first scholar from the forensic fraternity to be awarded a research grant from the Department of Science and Technology. He has also served as a Consultant for Cyber Crime Investigations for the Ministry of Home Affairs from 2019-20.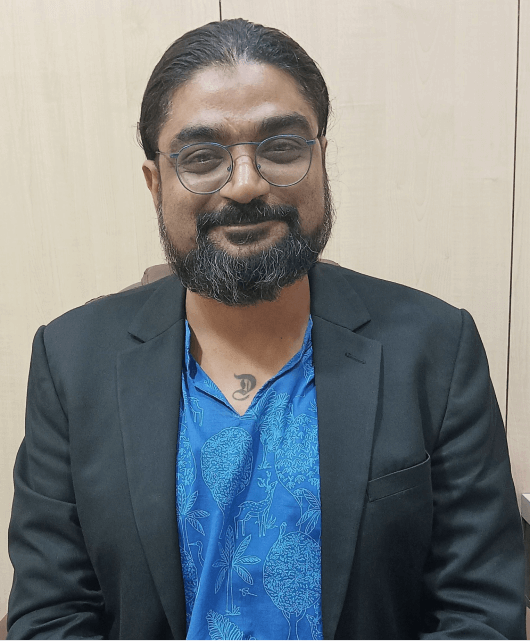 Vinay Kumar Soni
Director , WhiteLint Global Pvt. Ltd.
Mr. Vinay Kumar Soni, a seasoned Administrator of the highest fortitude provides a backbone to this business venture. Shri Soni a graduate and post-graduate in Political Science from Delhi University has served the Ministry of Home Affairs in various gazetted posts for over 40 years. He retired from active service in 2021 as the Protocol Officer to the hon'bl Home Minister. From there on, he went on to serve as an Administrative Consultant on the Phase 3 of the Delhi Metro rail Project. He acquired his MBA from the Annamalai University in 2016. His extreme penchant for man management and administration makes him an immaculate asset to be on the board with this business venture
Nish Gupta
COO , WhiteLint Americas Inc.
After earning his Bachelor of Engineering in Computer Science in India, Nish entered the distribution world to pursue a career combining technology, innovation, and operations. Currently, Nish is the Chief Information Officer for LK Packaging, where he oversees all information security, applications, data analytics and core business systems. In his 16 years in the manufacturing and distribution industry spanning the entire value chain, with a special focus on the highly regulated Food service and Healthcare domains, Nish brings an array of operational and managerial skills to advise WhiteLint Global Private Limited. Nish Gupta was also WhiteLint's first investor, for which the company and its co-founders will always be deeply grateful. Nish earned his Master of Business Administration (MBA) from University of Southern California (USC) Marshall School of Business in 2019.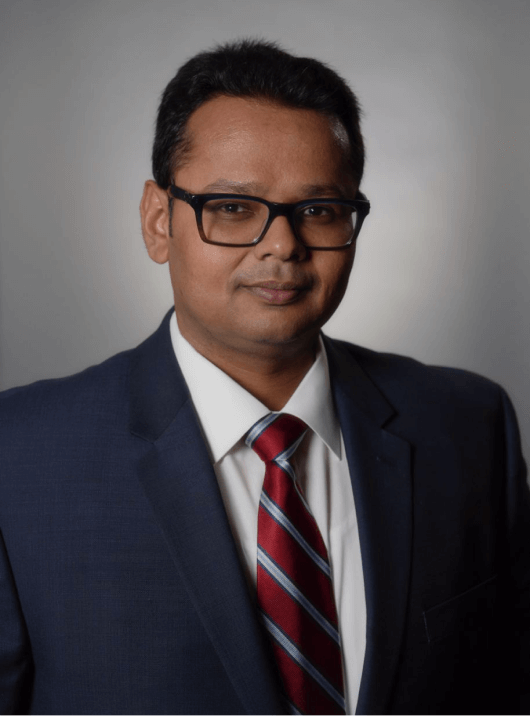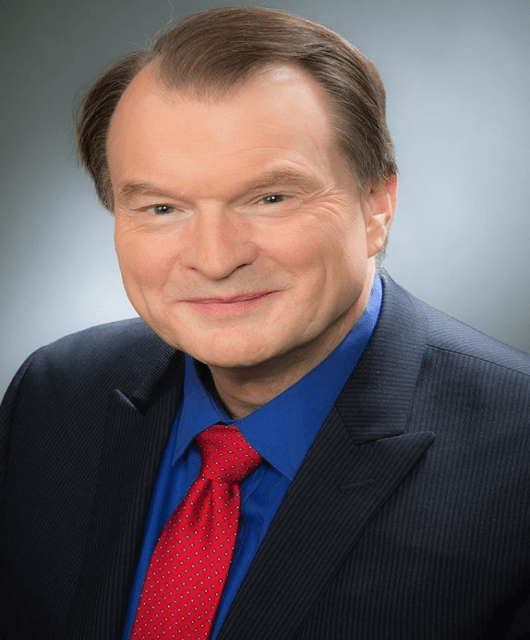 Geoffery A Pankau
CFO , WhiteLint Americas Inc.
After earning his Bachelor of Science degree from Central Michigan University Geoff joined the Peace Corp teaching agriculture and chemistry in central Africa. He then earned a Master of Business Administration from California State University and embarked on a career in Finance. He worked for various companies including the big four accounting firm now known as PWC and was the Corporate Controller for Yamaha Corporation of America. Currently, Geoff is the Chief Financial Officer for Elkay Plastics Co., Inc. where he oversees finance, accounting, treasury, legal and human resources. He has been heavily involved in making strategic acquisitions and has been instrumental in ensuring the company is properly capitalized. Over his 35 years in business, he has helped numerous companies improve profitability and achieve excellence in their financial operations. Geoff brings an array of financial, strategic, and managerial skills to advise WhiteLint.