Investigation Solutions & Forensic Services
Unique line of Network Forensic tools and Investigation platforms. Manufactured for the first time in India and uniquely designed to cater to the investigation process generally followed by the Indian Law Enforcement Agencies. These tools carry the WhiteLint guarantee of authenticity and performance of immaculate investigations. This line of make in India tools is not possible to be available with any other vendor.
Our Unique Network Forensic Toolkit
CREEP
Creep is an elaborate registered web crawler, which conducts a thorough search for usernames and email ID-based identifying features. It searches through all social media sites. It also creates a social profile linked to a keyword. Creep provides clues for prosecuting a case and corroborating evidence.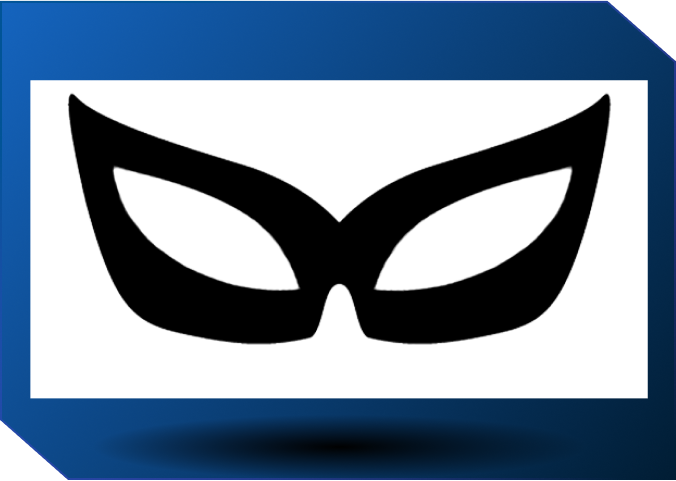 TRACK
Track is a state-of-art technology for tracking missing persons and absconding criminals by utilizing only their mobile phones. It is also available as a service for couples and parents. TRACK is capable of providing remote monitoring, application dumps, live notifications, and Pin-point GPS tracking. It is functional on all versions of Android with surety of complete Client Data-Protection.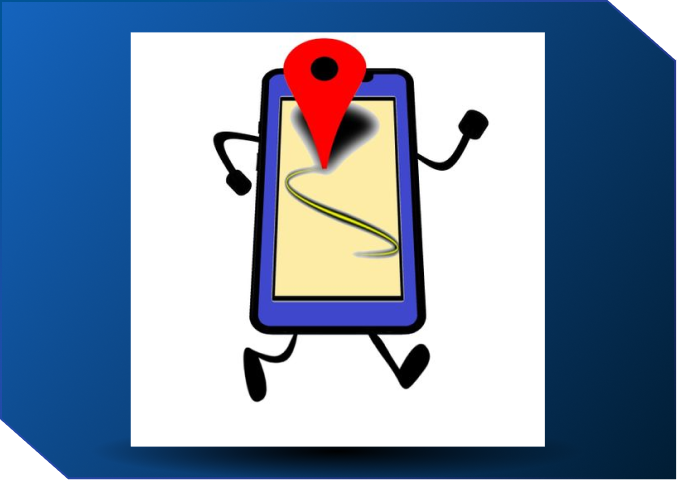 IPDR Analyzer
The IPDR Analyzer is a first of its kind tool, specializing in interpreting details received from the service provider in an IPDR. The Analyzer allows convenient sorting, result interpretation, and CGI analysis of data provided in an IPDR by any ISP.