Security Products and Tools
WAFER
Network Filtering Frameworks
Unique, maverick, state-of-the-art quantized, hardware-based end-point security solutions capable of handling attacks from inside or outside the network. It is capable of providing protection against any and all known and unknown malware / attack vectors. WAFER comes in 3 different variants. All variants cater to different kinds of critical information systems and guarantee security against any trojans, worms, and zero-day vulnerabilities/attacks.
Our Variants
WAFER SENSE
WAFER Sense is an IDS (Intrusion Detection System) rollout. This sensor can be deployed in parallel to critical systems or on Switch ports.
It takes up an IP in the network.
Real-time detection of malicious streams over the internet.
Uses content-based algorithm for decision making.
Can be placed in-line with network nodes as well.
Capable of generating 300-500% additional logs as compared to any other IDS in the market.
Picks up known, unknown & previously unreported IP addresses also.
Picks up on all threats- high, medium, low or unreported.
Does not require pre-incidence to detect malicious nature in network streams.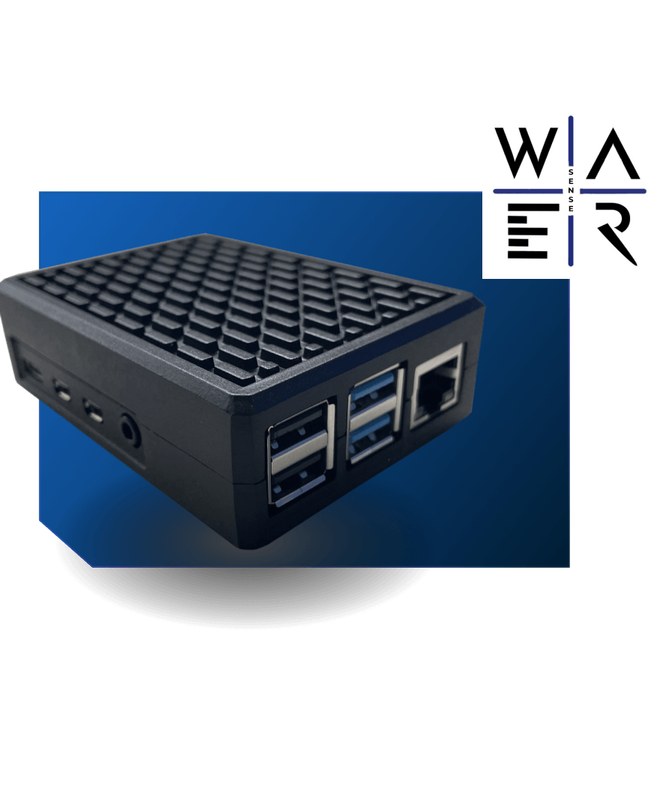 WAFER Chip 1.0
WhiteLint's WAFER Chip, is an indigenously developed, state-of-the-art, hardware based anti-attack / malware security product especially designed to cater to ATM machines. Currently, the product boasts of being able to curb any sort of attack that may be inflicted on the ATM machines integrity, regardless of the manufacturer.
WAFER CHIP 1.0 works on fixed ports and with designated traffic only. It is extremely efficient and fast and accurate in real-time. This version is especially designed for providing protection against any sort of cyberattacks that may be directed to an ATM Machine (that may be deployed anywhere).
It is extremely accurate and allows no packet drop.
Compatible with all VLAN setups.
Flawless protection imparted against potential flaws of semi-automated manned processes.
Quantity Based Pricing Range:
Rs 40,000 - 50,000/-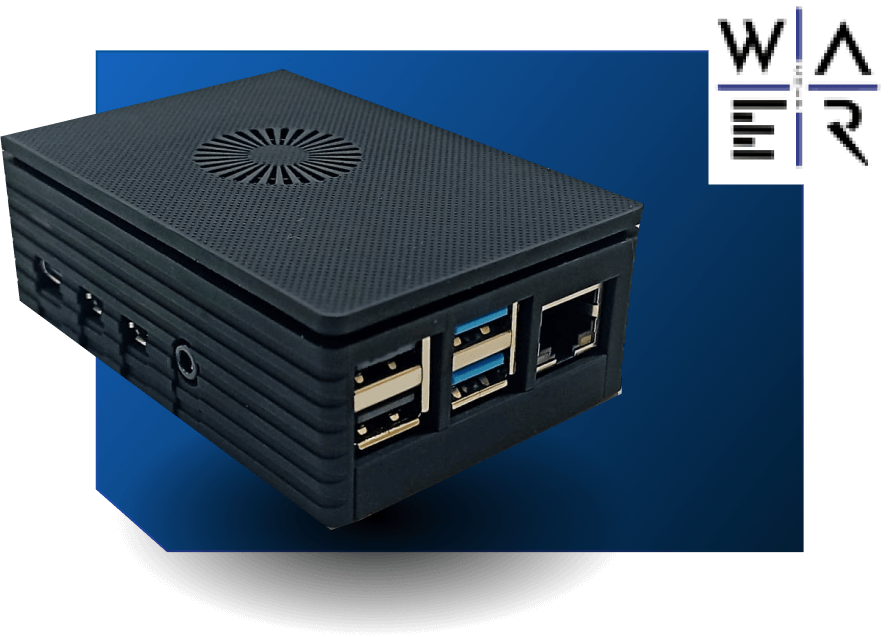 WAFER Nova 2.0
WhiteLint's Wafer Nova, a revolutionary embedded hardware-based security solution meant to inhibit any known malware, ransomware, adware, virus, trojan, worm, time-bomb. Guaranteed protection for any critical information system in any given network. Ensured protection against zero-day attacks. Simple plug-in-play design taking the product to the top of the line, in terms of end-point security.
WAFER NOVA 2.1 is a scaled-up version catering to any device of regular usage but holding the information that is critical to an organization or to devices in a smart home.
It generally caters to heavy traffic pertaining to regular usage or even multiple users.
WAFER NOVA 2.1 is a product rollout meant for flawless endpoint protection.
WAFER NOVA 2.1 is a SOTA endpoint protection device.
It can be deployed directly to protect critical end points.
Gives freedom of deployment owing to its Quantic protection.
Extremely cost effective.
Built-in Incident Response Module.
Built-in User Alert Module.
Allows zero packet drop routing for upto 1Gbits of throughput.
Available with cloud- support system and as discrete devices for confidential networks.
Quantity Based Pricing Range:
Rs 50,000 - 75,000/-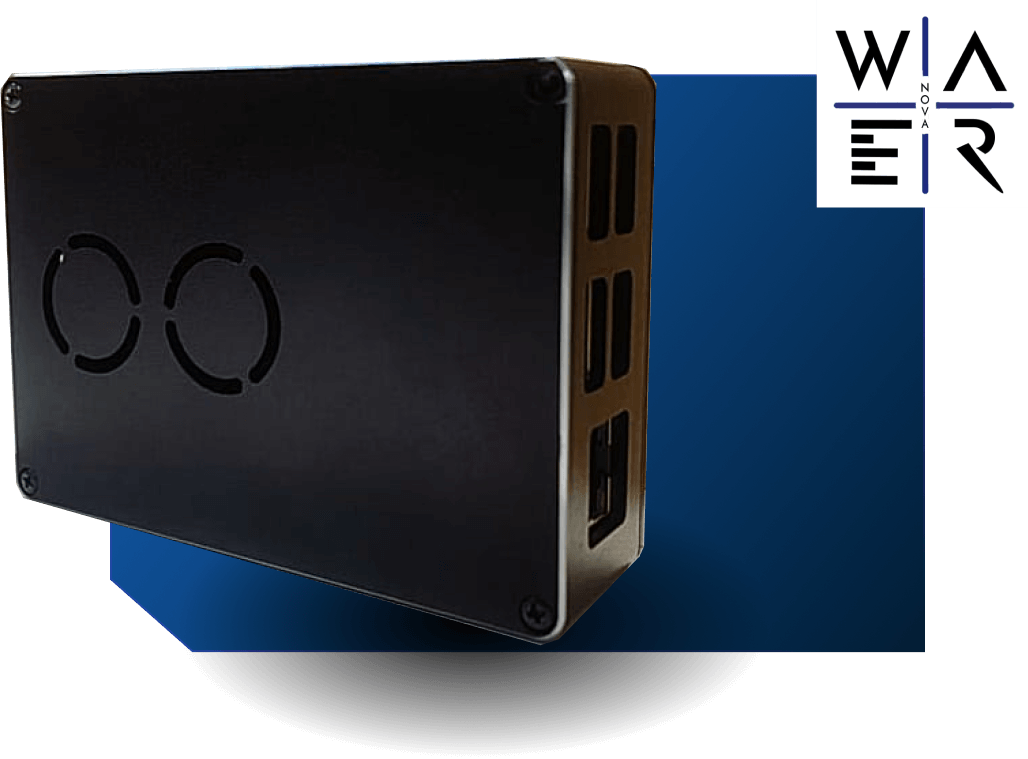 WAFER Nova 2.2.x
This range is routinely deployed directly at routers. It can offer full protection to all devices connected inside a small network or a sub-net, it extends protection to all wireless devices as well, including Android and iOS mobiles, and provides complete Data Leakage Protection, 2-way logging. This device is available with the backend Cloud Support System.
WAFER Nova 2.2.x is a range of enterprise deployment edition of WAFER catering to subnets of various throughput capacities: 10 Gbps, 40 Gbps, 100 Gbps.
This range is routinely deployed directly at routers.
It can offer full protection to all devices connected inside a small network or a sub-net.
Protection extends to all wireless devices as well, including Android & iOS mobiles.
Complete Data Leakage Protection & 2-way logging.
Available with backend Cloud Support System.
Various rollouts under this series include:



2.2.1 - meant for small networks, especially home networks allowing a throughput of 10 Gbits. Quantity Based Pricing Range:

Rs 2,00,000 to 3,00,000

per unit.
2.2.2- meant for longer subnets, allowing throughput of upto 40 Gbits. Quantity Based Pricing Range:

Rs 3,50,000 to 5,25,000

per unit.
2.2.3 - enterprise edition, could be centrally deployed before servers. Allows throughput of upto 100 Gbits. Price:

Rs 8,00,000

per unit.
Quantity Based Pricing Range:
Rs 2,00,000 - 8,00,000/-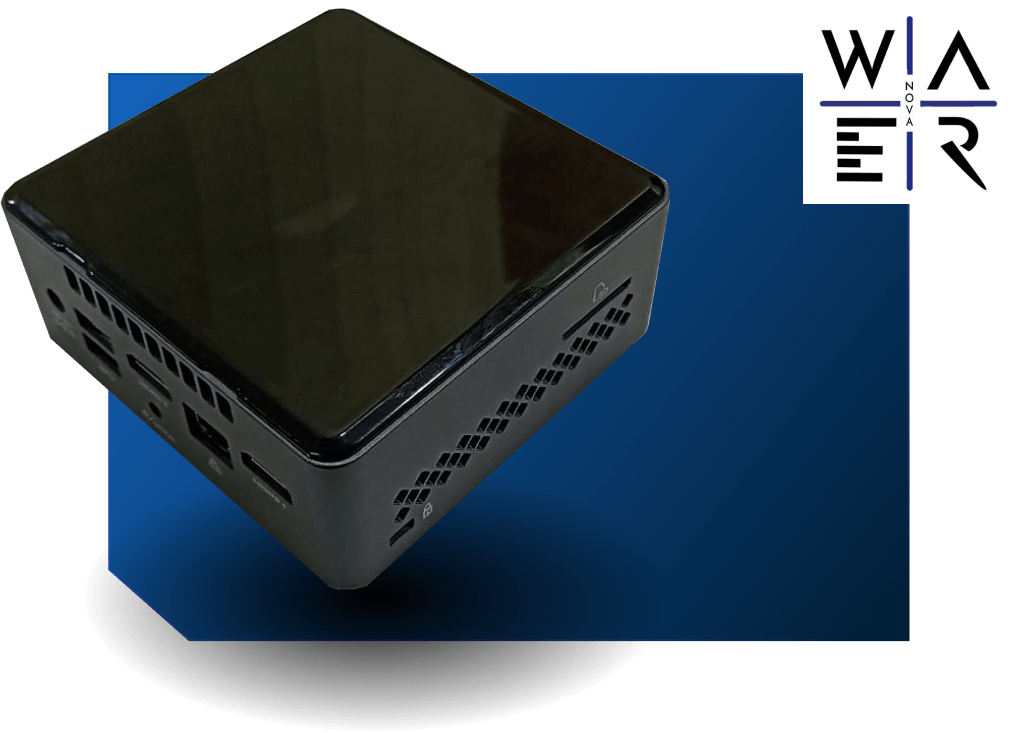 WAFER SuperNova 3.0
WhiteLint's WAFER Super Nova, is a restricted usage machine, information regarding which can only be made available on demand, to eligible and trustworthy agencies only.
WAFER Supernova 3.0 multi-hardware framework for Real Time mitigation and Automated Cyber Offense.
A proprietary intuitive, automated and new age solution of Cyber Offence.
A multi-device counter penetration setup capable of firing exploits in response to incoming malicious traffic in real-time.
Application framework of the patented Wafer Network-filtering Technology.
Utilizes Modern Python-based Counter Exploits.
Utilizes Forensic Artifact Collection Module: Indy Jones.
Utilizes Attack Differentiation Module to distinguish active attacks from bot- attacks and information gathering snoops from exploit.
Two attack modules: Post Incident and during Incident.
Capable of countering Android generated attacks as well as Linux-generated Attacks.
State-of-the-Art RT- mitigation of incoming attacks.
Framework is currently under development
Quantity Based Pricing Range:
Rs 1,00,000,000/ - per setup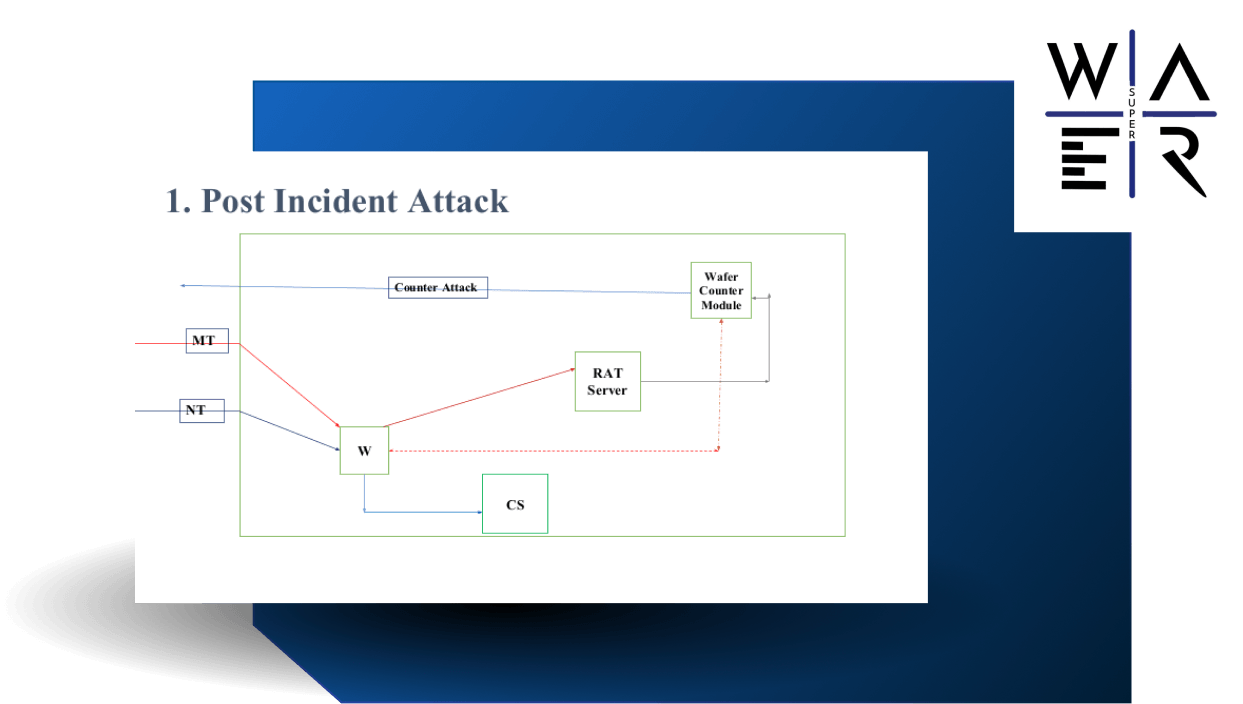 WAFER PROBE
World's first content-based Threat Intelligence System based on proprietary indigenous content-based network filter-WAFER by WhiteLint Global.
L3-In Line packet Capture
Psuedo-Malware Compilation Module
Entropy-based Malware Analysis System
Post Process Analysis
Malware Family Detection
Malware Threat Intensity Detection
Malware Origin Trace
Real-Time Capture of Forensic Artifacts
Superior content-based filtering for recognition of zero-day attack vectors as well
Meant for Intelligence Agencies only
Unparalleled Threat Intelligence Generation
SOTA Cyber Intelligence Modules
The only solution in the world capable of detecting hidden L3 and secured port snoops,both known and unknown.
SOTA application of data Science and Analytics in Network Security
Immaculate and Accurate to the tee
No probability-based anomalies and ambiguities
Ensured zero false positives
Being developed under WhiteLint IDEAS Array LLP. WhiteLint IDEAS is a subsidiary of WhiteLint Global created under collaboration with ISI Kolkata.